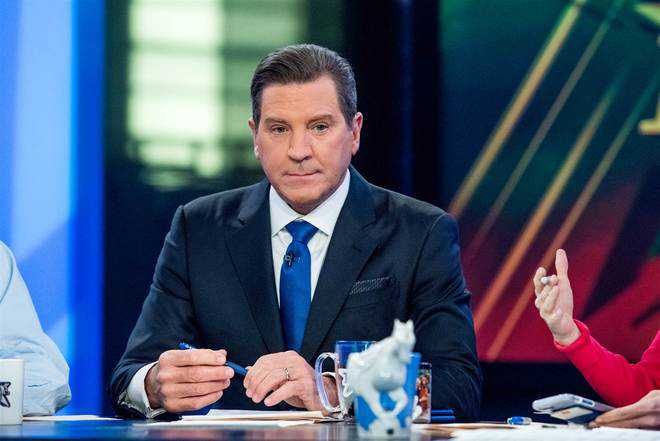 Ousted Fox News anchor Eric Bolling's 19-year-old son found dead
A huge loss: Eric BollingJust hours after he parted ways with Fox News, following a probe into claims of sexual harassment, Eric Bolling was hit by devastating news. His 19-year-old son was found dead in Boulder, Colorado, where according to his Facebook he was studying economics at the University of Colorado Boulder. Bolling confirmed the news on Twitter: Adrienne and I are devastated by the loss of our beloved son Eric Chase last night. Details still unclear. Thoughts, prayers appreciated. Sources told a news website that Eric Chase Bolling Jr died from drug overdose. According to insiders, he was extremely embarrassed by stories about his father and was "emotionally upset". Bolling anchored Fox News' Cashin' In and co-hosted The Specialists and The Five. "Fox News Channel is cancelling The Specialists, and Eric Bolling and Fox have agreed to part ways amicably. We thank Eric for his ten years of service to our viewers," the network said. Several TV commentators, including Fox News' Sean Hannity, expressed their condolences on social media. "To my dear friend, please know we all love you, will be here for you and your family," wrote Hannity. —ANI 
Back-breaking start!
Miss Khiladi's popularity soars